Hey, Entrepreneur, is this You?
You're starting a new endeavor and even more excited about it. The groundwork you've been building for your business the past few months is finally coming together and you can see the finish line in the not too distant future. You're ready to start selling your service or product you've been busting your butt on, but before you can launch, you realize you need a brand. One that speaks your brand's mission and gets people wanting to know more.
The Adventure Ahead
As a start-up myself, I know first hand all the behind-the-scenes effort that goes into starting a business and building your brand. It's hard to move forward creating content, products, sales pages, funnels, and everything else when you don't have your brand established. It's possible, but where's the fun in that? While you work on the heart of your business, I'm rooting for you on the sidelines—crafting your idea from start to finish and handling all the design work—so you can continue doing what you're best at.
Your brand strategy
I offer creative support for individuals passionate about establishing their brand strategy. A brand is far more than a logo. It is an entire vision of who you are and who you serve. It is the voice that will speak for you when you aren't there to speak for it. Your brand includes the tone, style, elements, messaging, and collateral to help tell your story.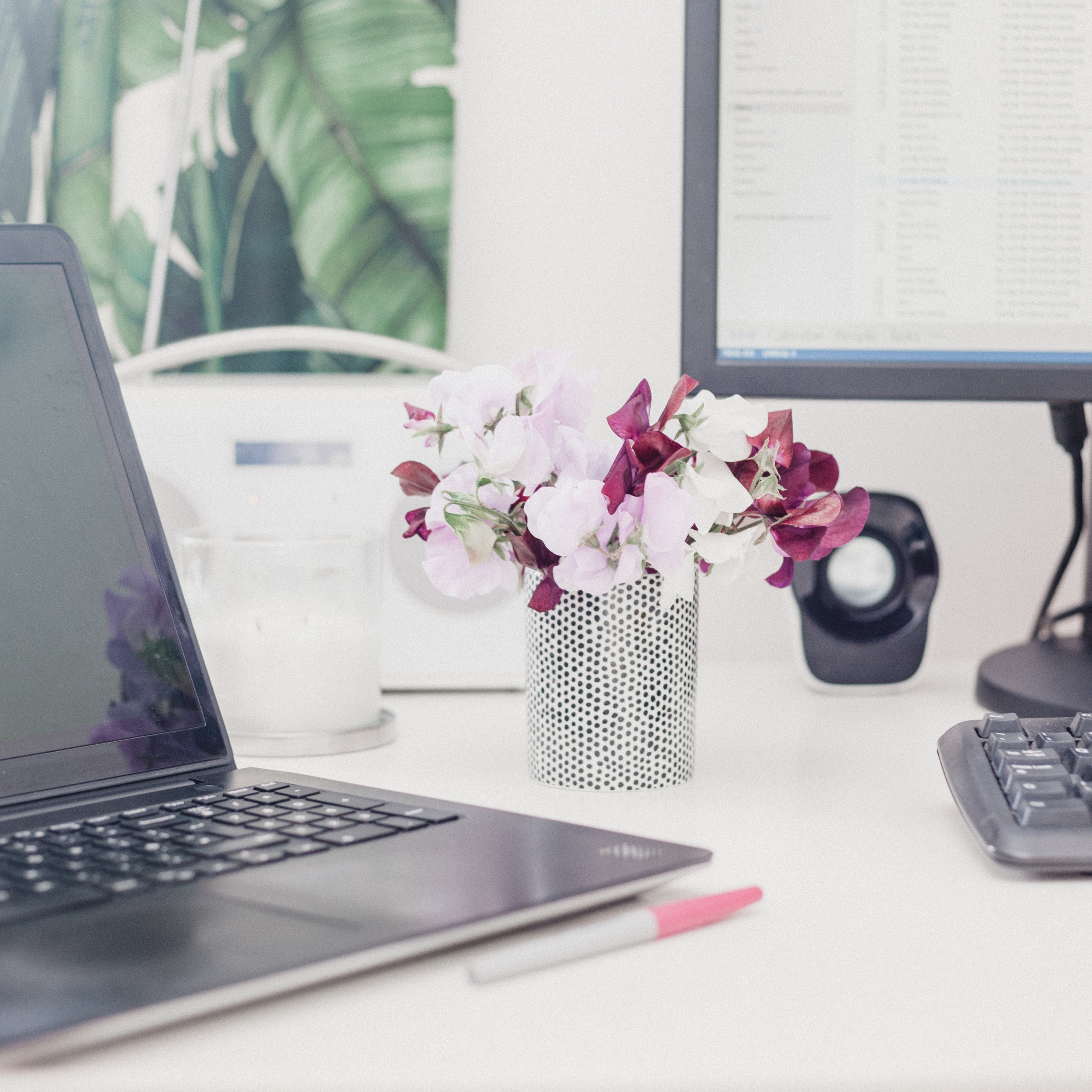 You will be sent a process and pricing brochure for some initial guidance, followed by a questionnaire where you fill out everything I need to know about you and your business to get started.
We will walk through services you need in depth and you will be provided an accurate estimate and timeline of events.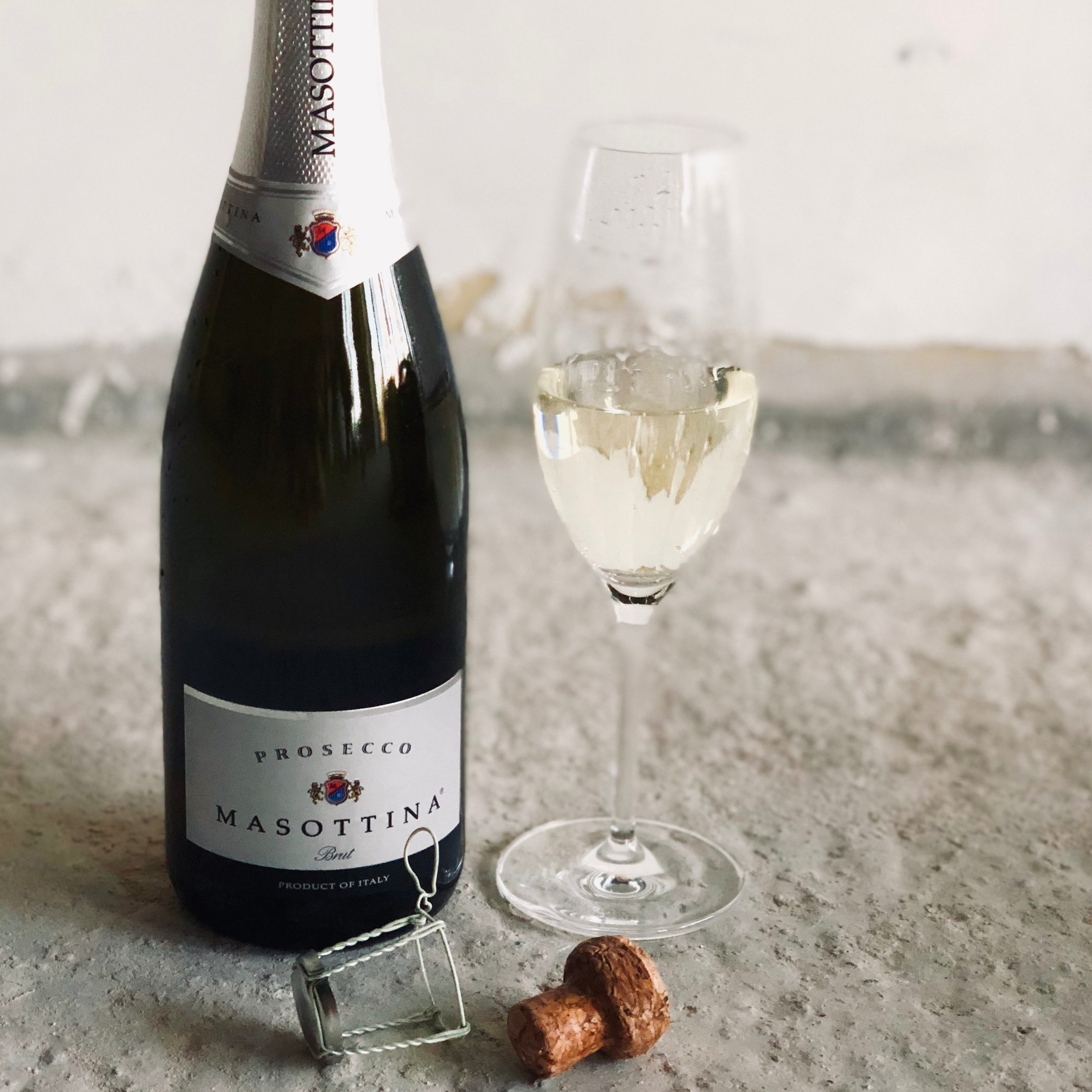 An official invoice will be sent to you along with a contract. Once a signed contract and deposit is in the books, we get started! Whoo-hoo!
Each business has different needs, so all of my packages are custom. These services include:
strategy.
Understanding who your brand is and who it serves.
Style.
Solutions to your logo, typography, color, and other visual elements.
Solved.
Collateral and other materials that help you sell your brand.
Behind The Design
I offer creative support for individuals like you who are investing in their small biz and looking to elevate their visual marketing with a cohesive and appealing style. With over 7 years of professional & freelance design experience, I'm ready to tackle new and exciting challenges that will bring you success. I'm passionate about what I do, I speak my mind, and I will never steer you in a wrong direction. I believe good design shows personality and I like to make visions come to life.
-Ashley
Boss babes ready to take the next big step in their business
You're ready to invest in the time and resources required for creating a stunning, cohesive visual brand. You're confident with your brand's message but may need some guidance understanding your brand's personality. You're open to creative ideas and value constructive opinions. You're ready to let an expert in design take the reins of your brand so you can focus on the heart of the business. Overall, you understand the importance of professional quality design and how it supports your business. If you're ready to kick some ass, then you're in good company.
Who This Is NOT For
You're not prepared to invest your time or money on a brand strategy and are looking for a quick, economical solution. You're not open to creative opinions and want to tackle the job yourself. You're unsure about many aspects of your brand and not feeling confident about starting right this second. Or maybe you don't see how a visual brand will benefit your business for years to come. I'm unfortunately not the solution you're looking for in that case.
Do you offer refunds?
Due to the custom nature of these projects, no I do not. Once you sign the contract you will have agreed to the terms set in place. I will give every best effort to ensure you are happy with your project.
What is the average cost & Timeframe?
I offer a variety of packages and services custom to fit each clients needs. Payment plans will be set in the contract. The minimum timeframe is 4 weeks and will also vary on your package. Clients may add or remove items to fit their needs and budget.
I only want a logo, is that possible?
You should be willing to go the extra mile and invest in a strategy that will support your business and sell your services for years to come. A logo is not your brand, but instead one part of it. If you expect others to invest in your business, you should invest in it first.
I still have a lot to figure out, should I wait?
If you have a few things to figure out, no problem. That's what the initial strategy meeting is for. If you have A LOT to ponder, I'd suggest thinking it over first. Bringing a lot of doubt to the table during the development phase will only hinder you and we won't get very far.
I'm serious about starting my brand,
but I have more questions!
Totally understandable! I'm here to answer any question or concern you may have. Fill out the inquiry form and I will get back to you as soon as possible. In the meantime, you will be able to review the process guide brochure sent to your inbox.